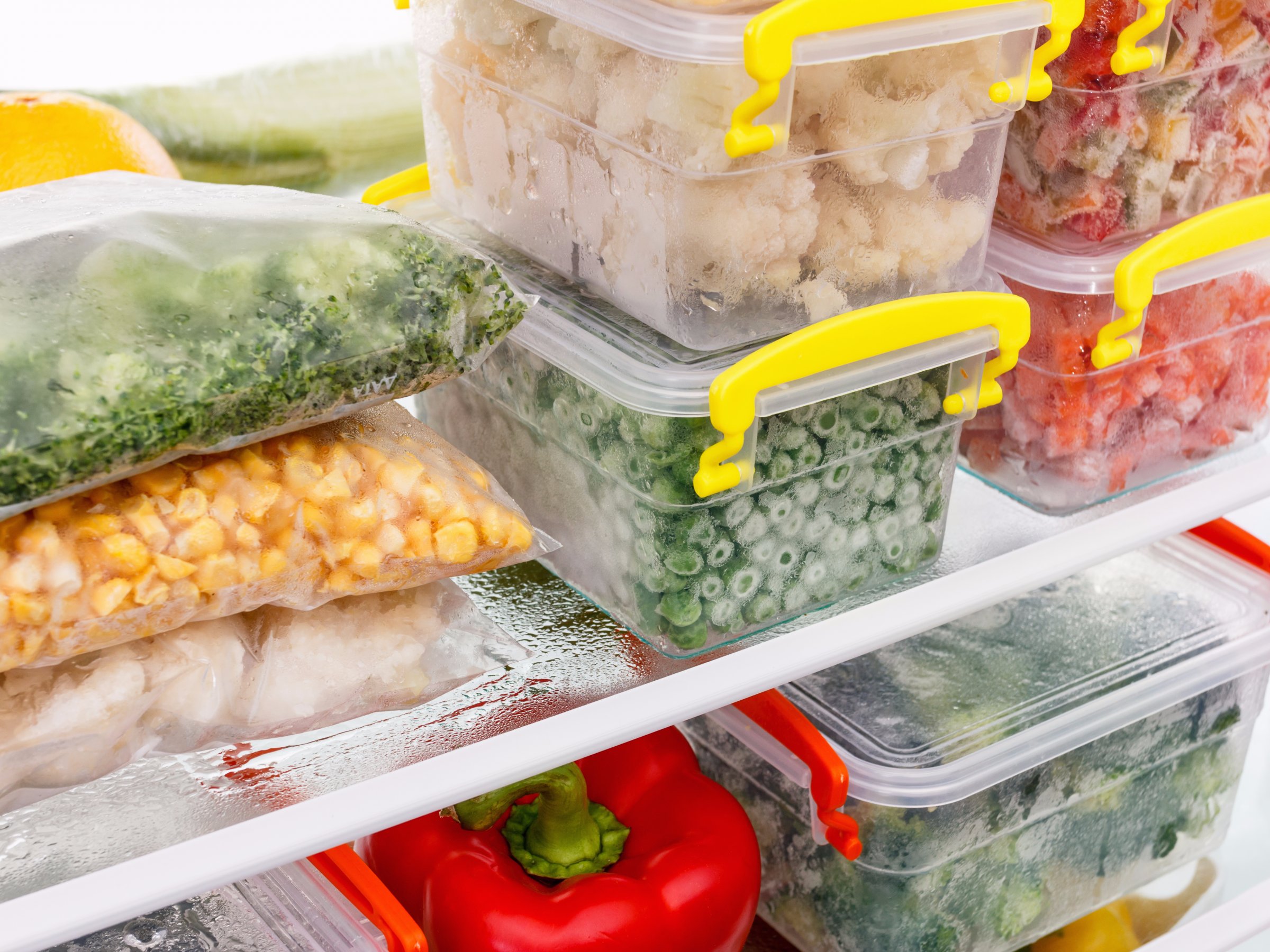 When surgery is on the horizon, the last thing you or your loved one will want to worry about is correct nutrition for recovering from surgery and ensuring the most positive outcome possible. To ensure the quickest and smoothest recovery, nutrition is one of the most important things to focus on. Delphina Home Health can help you and your loved one with this overwhelming task so that you can be free to focus on other important parts of recovery. Give yourself or your loved one peace of mind and try one of our surgical nutrition packages.
You or your loved one will receive:
Nutritional plans and menu planning with an RN who will sit down with your loved one to discuss recommendations and ensure that their preferences and likes are taken into account.
We will speak to your or your loved one's primary provider to insure that the provided menu does not  have any contraindications with any diagnosis or medication that is currently being taken or will be taken during the surgery or recovery time.
After the post-surgical menu is approved by both the client and their doctor, we will do the grocery shopping for the menu items.
One of our caregivers will come to your home or the home of your loved one, cook 14 meals to last for one week, and store meals in your freezer, clearly labeled.
You and your loved one can relax, knowing that their nutritional planning and food prep is taken care of for an entire week after surgery.
Just Meal Planning/Prep Services
---
Package One:
Includes all of the above including food for
One person: $300.00
Package Two:
Includes all of the above plus food for
Two People: $375.00
Meal Planning/Prep + Caregiver Services
---
Package Three:
All of the above +20h of Caregiver
Services the week after surgery:
$670(Food for 1)/$745(Food for 2)
Package Four:
All of the above +40h of Caregiver Services the week after surgery:
$950(Food for 1)/$1025(Food for 2)