Welcome to the Most Trusted in Home Care
Wouldn't it feel fantastic to give the ones you love comfort, safety, and a little pampering?
Contact Us
Services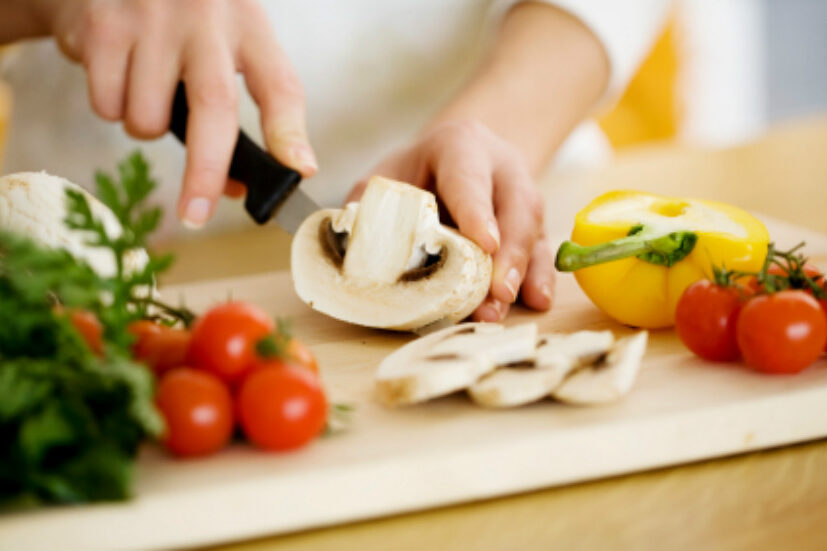 Meal Planning and Prep
We work with you or your loved one to plan a menu and prepare meals according to preferences or recipes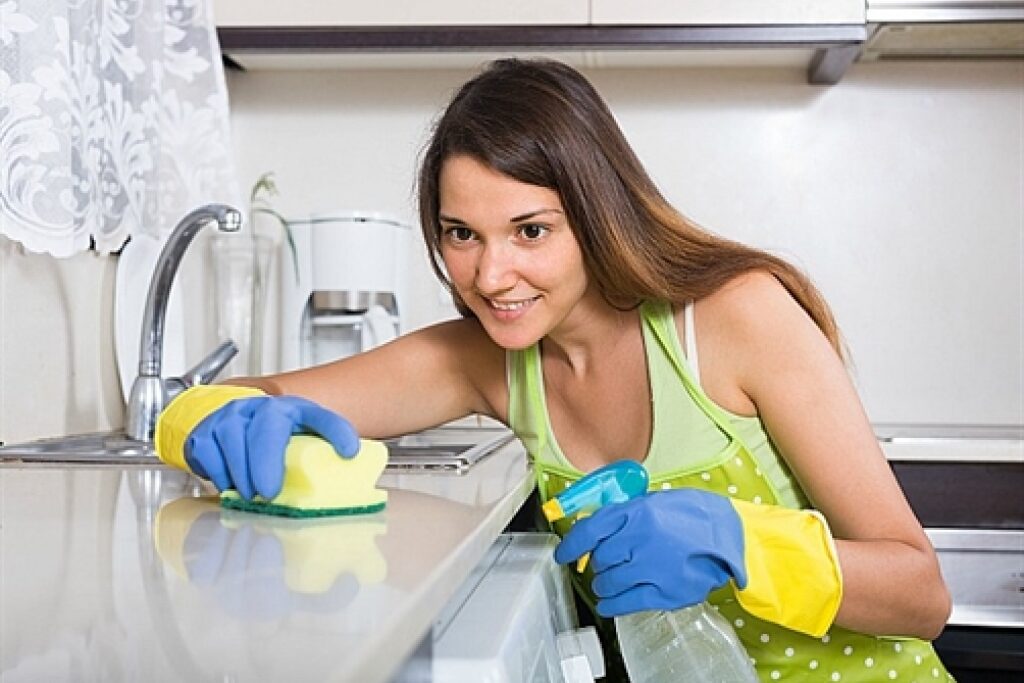 Light Cleaning, Pet Care, and General Maintenance of the Home
Need help with laundry, dusting, dishes, or any general tidying? We are here to help!! We can also take care of cherished family pets, water plants, bring in the mail, and make sure light household needs are taken care of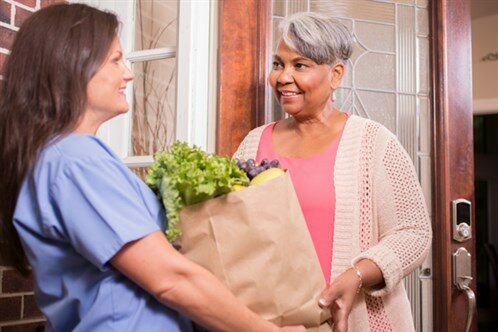 Shopping
We offer the convenience of picking up items at the store for you!!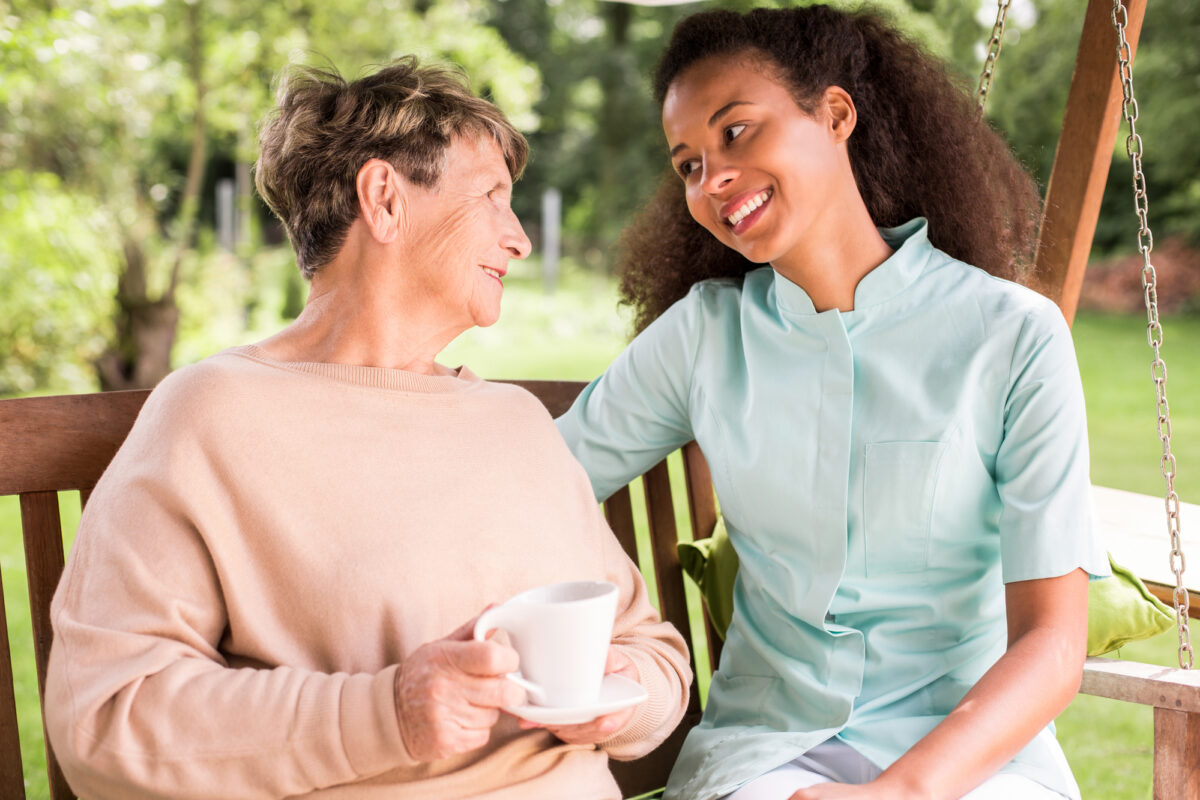 Companionship
We are a trusted friend that will stay with your loved one and offer conversation and attention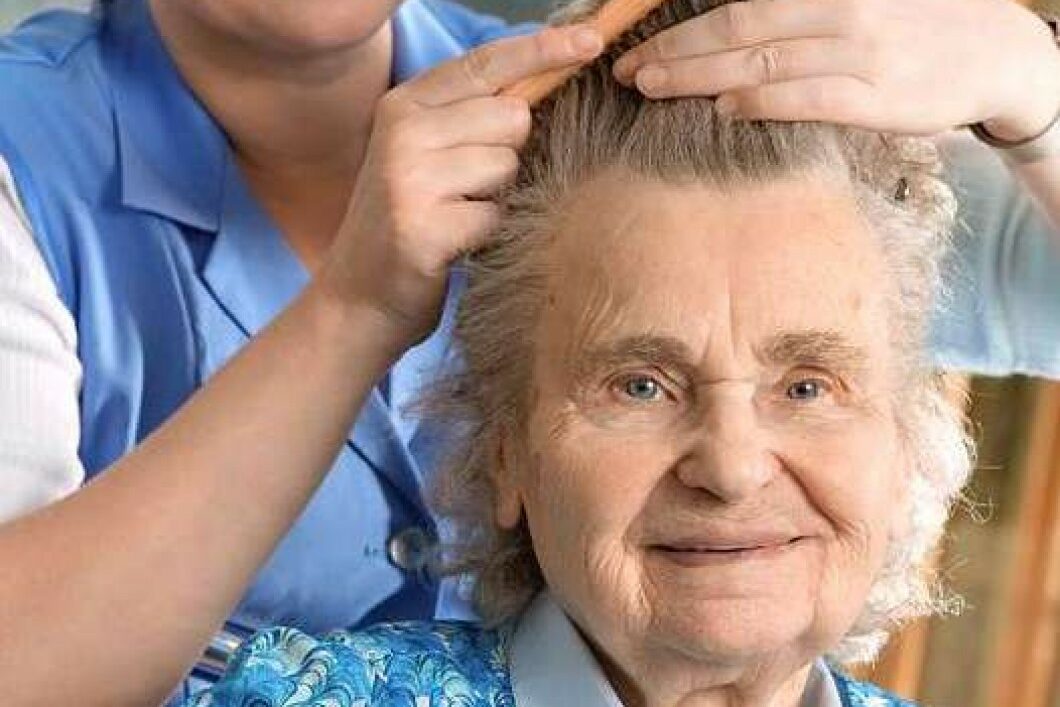 Bathing, Grooming, and Personal Hygiene
We take care of the basics with compassionate care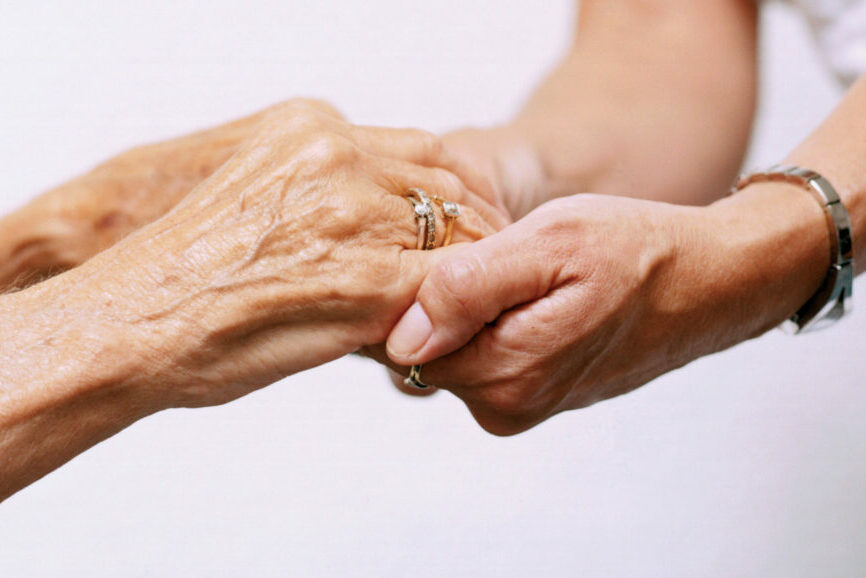 Respite Break for Caregivers
We give family caregivers the break they need to replenish themselves so that they can be at their best