About the Owner
East Tennessee has been my home now for over 30 years and I feel a strong connection to the people and culture of this lovely area. I currently live in Oak Ridge, Tennessee with my husband and 3 children and enjoy engaging my company and my family in this wonderful community.
As a Registered Nurse, I have always found a strong passion for helping those in need. Helping those who, at the moment, cannot help themselves is an honor and a privilege that I am grateful to have in my life.
I founded Delphina Home Health with the ideal that creating and nurturing connection and community would enhance quality of life for our clients. Excellence in care is what we strive for and honoring the whole person how we accomplish this.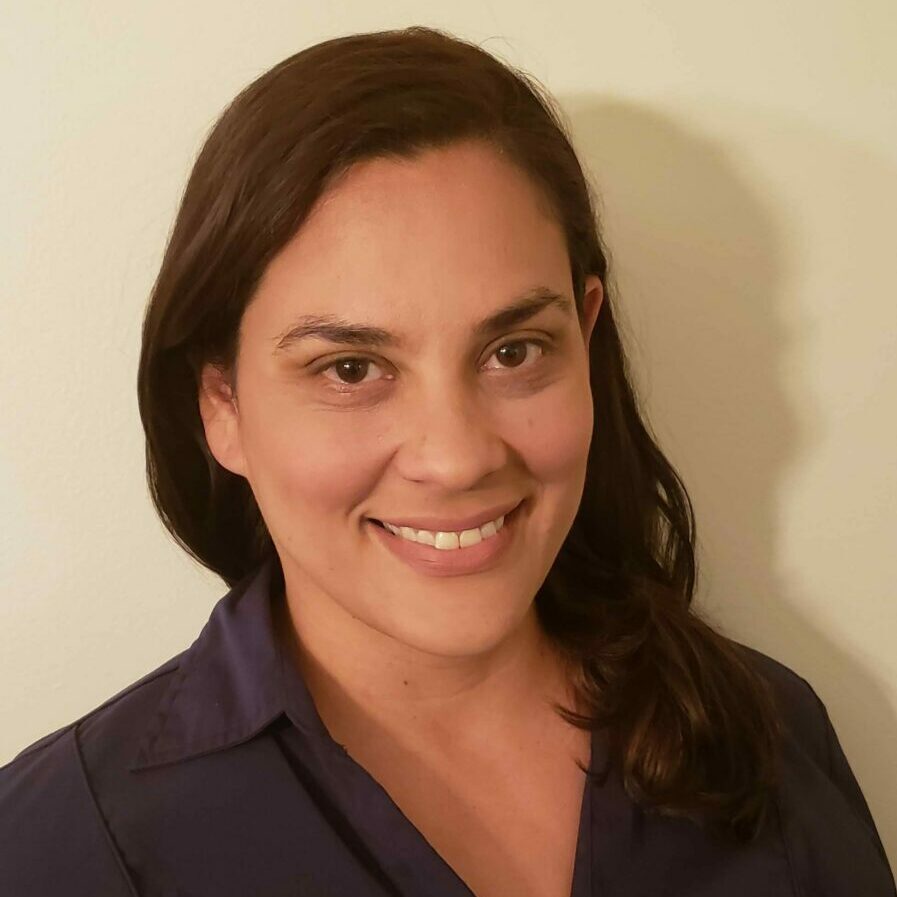 Roxana McNair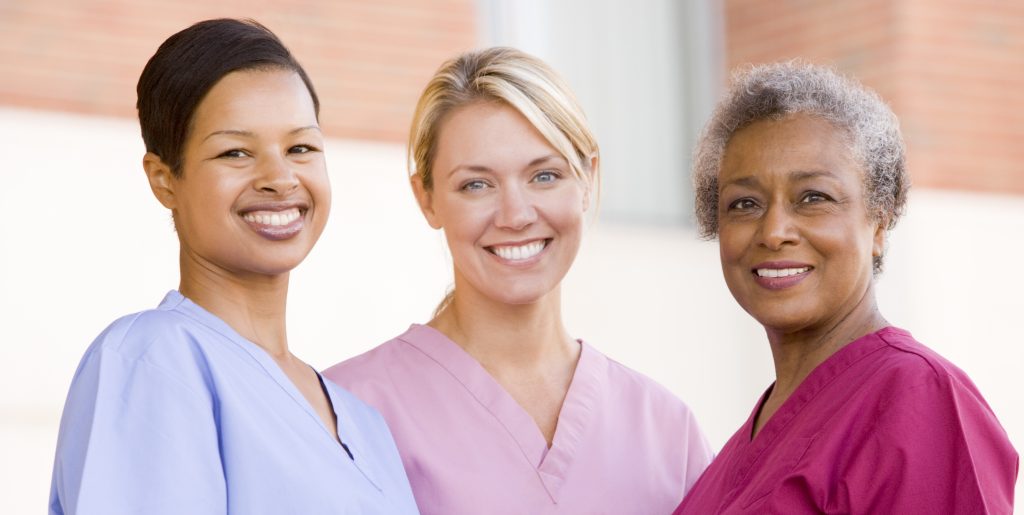 Our Care Mission
Our experienced aide workers put your needs first. We are proud to provide a high quality level of customer service, dependability, and commitment to wellness to all our clients. Our goal is to make you or your loved one feel supported and happy with your care.
Experience and Professionalism
With years of experience, our team will assess your needs and create a custom plan that's right for you or your loved one. We understand the importance of working together to find the best possible solutions to your everyday needs.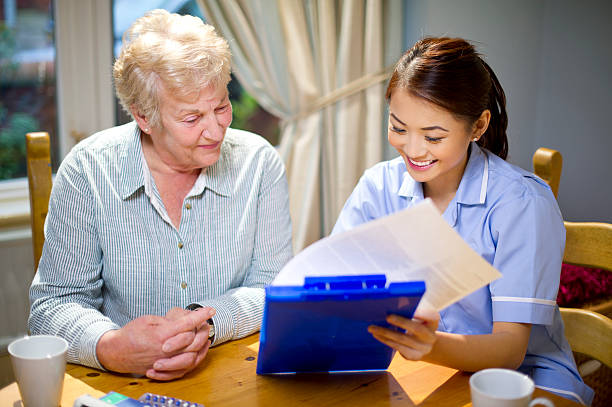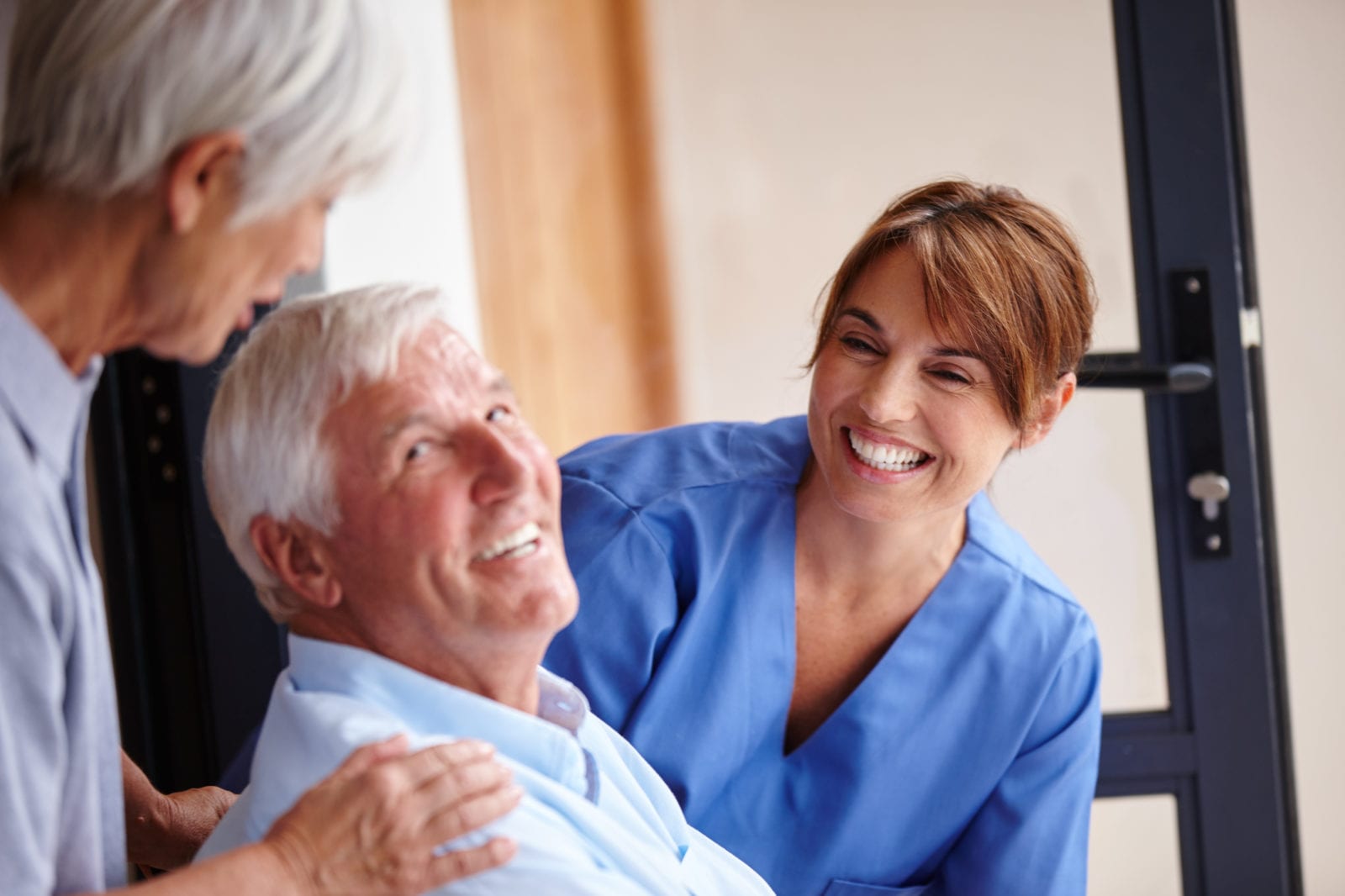 Care Givers You Can Count On
Not only will our care givers take care of your daily needs, we also strive to help improve quality of life, achieve wellness goals, and provide companionship so that you or your loved one can live the best life possible.
Next Steps...
Contact us for your free in-home assessment today!